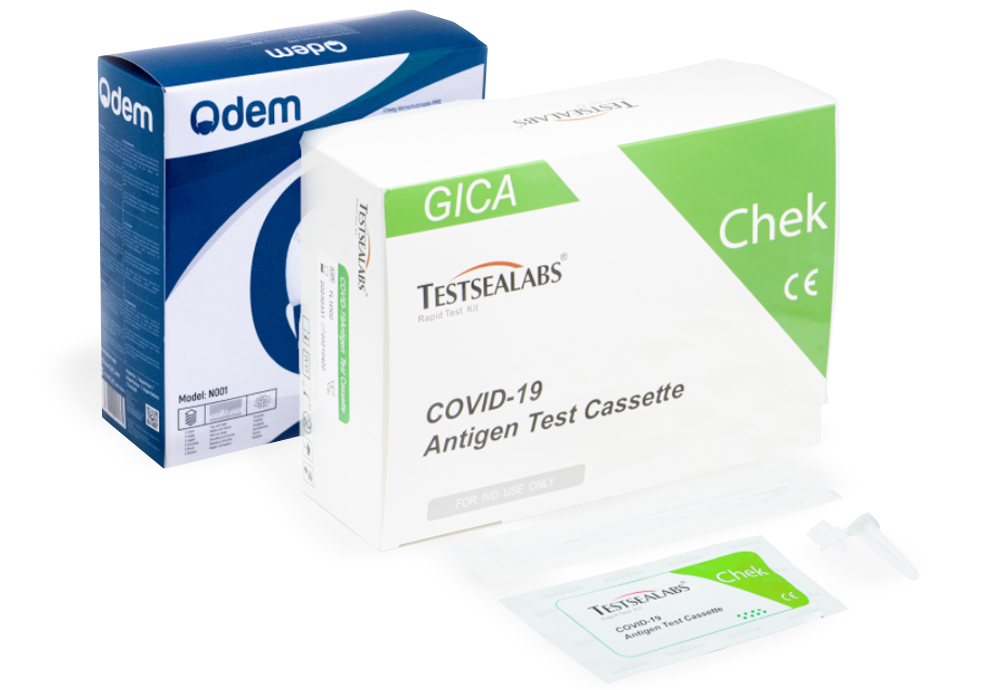 Professional Antigen Tests
✔ Tested quality for professional use
✔ Listed on the EU common list
✔ High accuracy rates in tests
✔ Detect the Omikron variant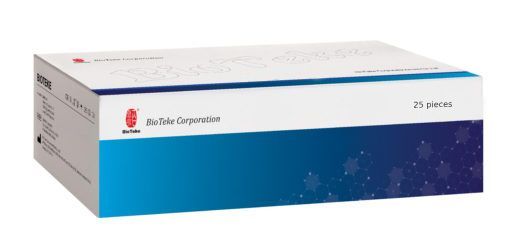 Disposable Medical Masks
✔ Disposable medical masks with CE for single use
✔
With CE certification number according to EN 14683:2019+AC:2019.
✔
Suitable for medical use
✔
Low breathing resistance & Comfortable to wear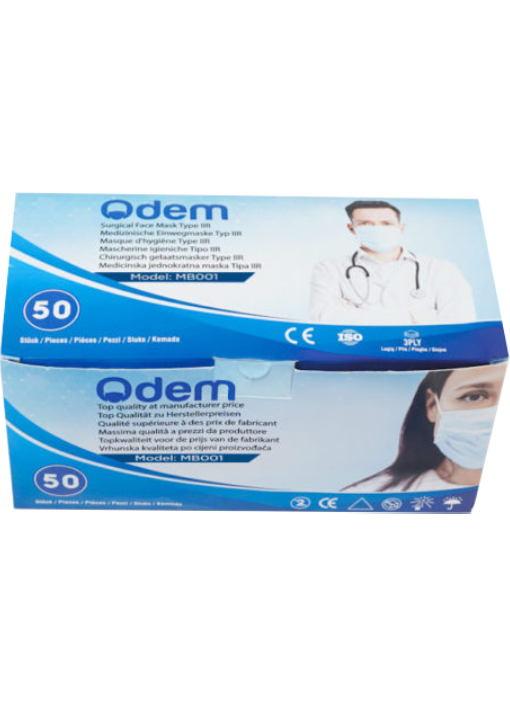 Antigen Lay Tests
✔ Simple and intuitive use for laymen
✔ Listed on the EU common list
✔ Result within 15 minutes
✔ Detect the Omikron variant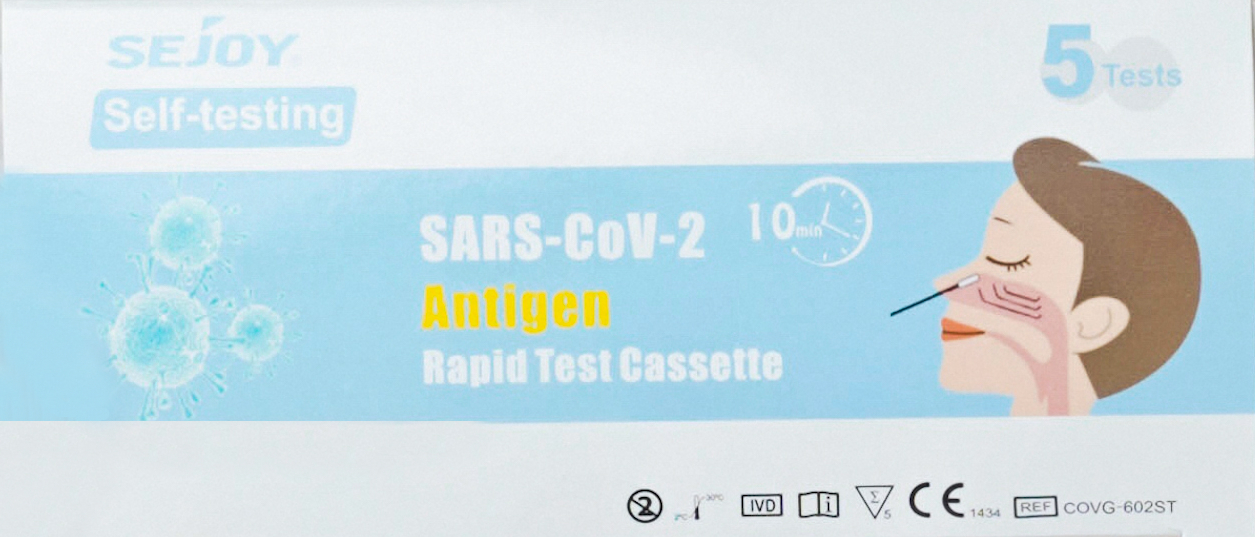 FFP2 Masks
✔ FFP2 masks for single use
✔ With CE certification number according to EN 149:2001+A1:2009
✔ Individually packaged - hygienic use
✔ Low breathing resistance & high filtration performance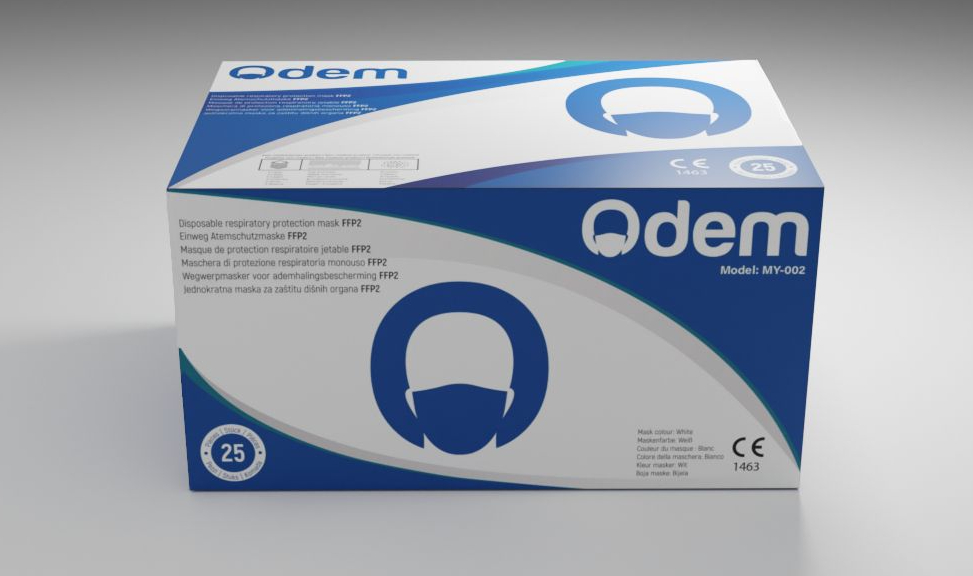 Free Shipping
Get Free Shipping On All Orders!
Refund warranty
Maximum security for you and your company: If you don't like it, get your money back within 14 days.
High quality at a great price
We buy in wholesale quantities. The price advantage is passed on to you.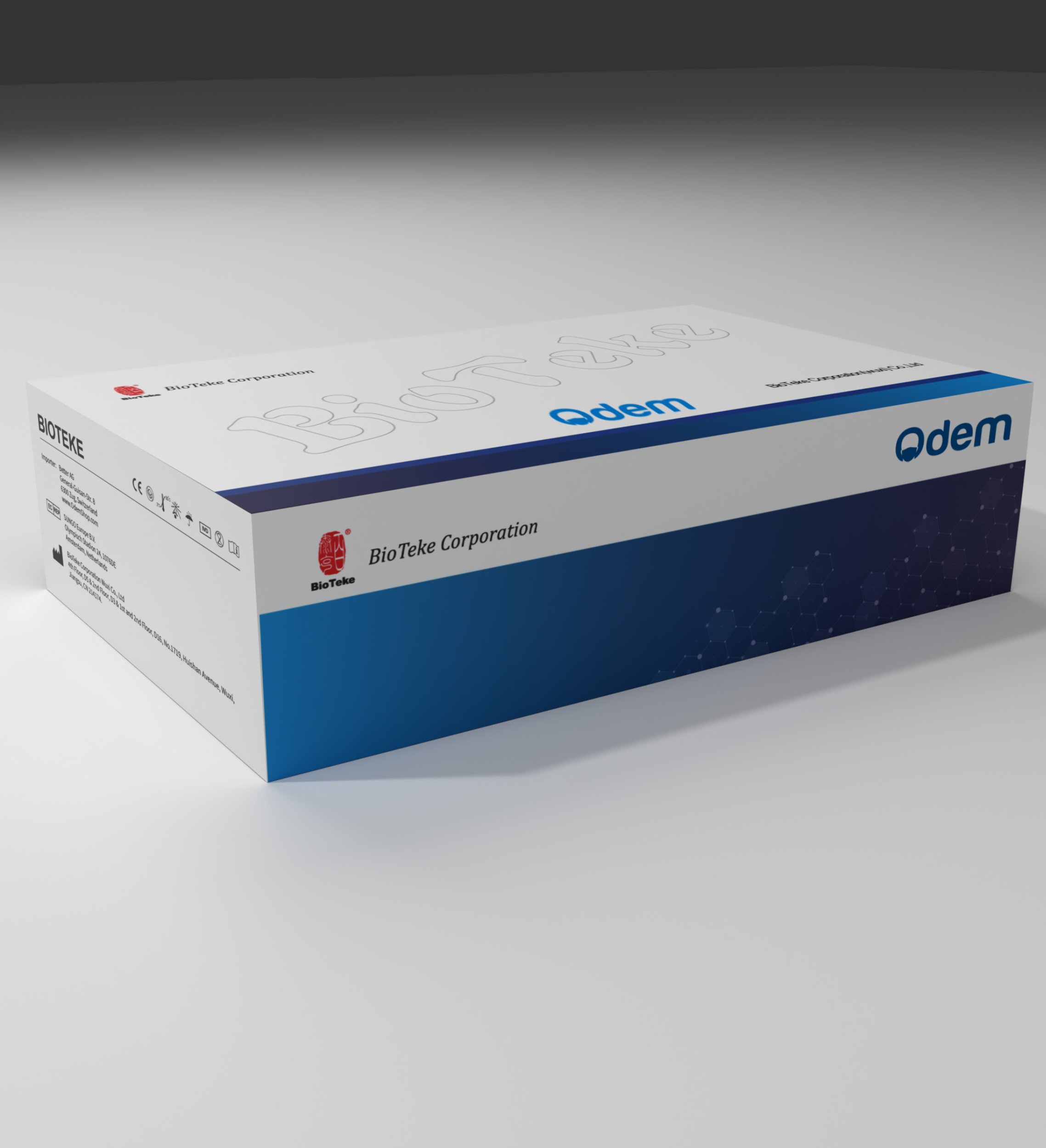 Agna Steinmann
June 20, 2022 15:26

I order here because I like the website and the company is very reliable. When I had a problem with a product, they helped me quickly and replaced it. I am very happy with my order. The products are really high quality, thank you very much.
⭐⭐⭐⭐⭐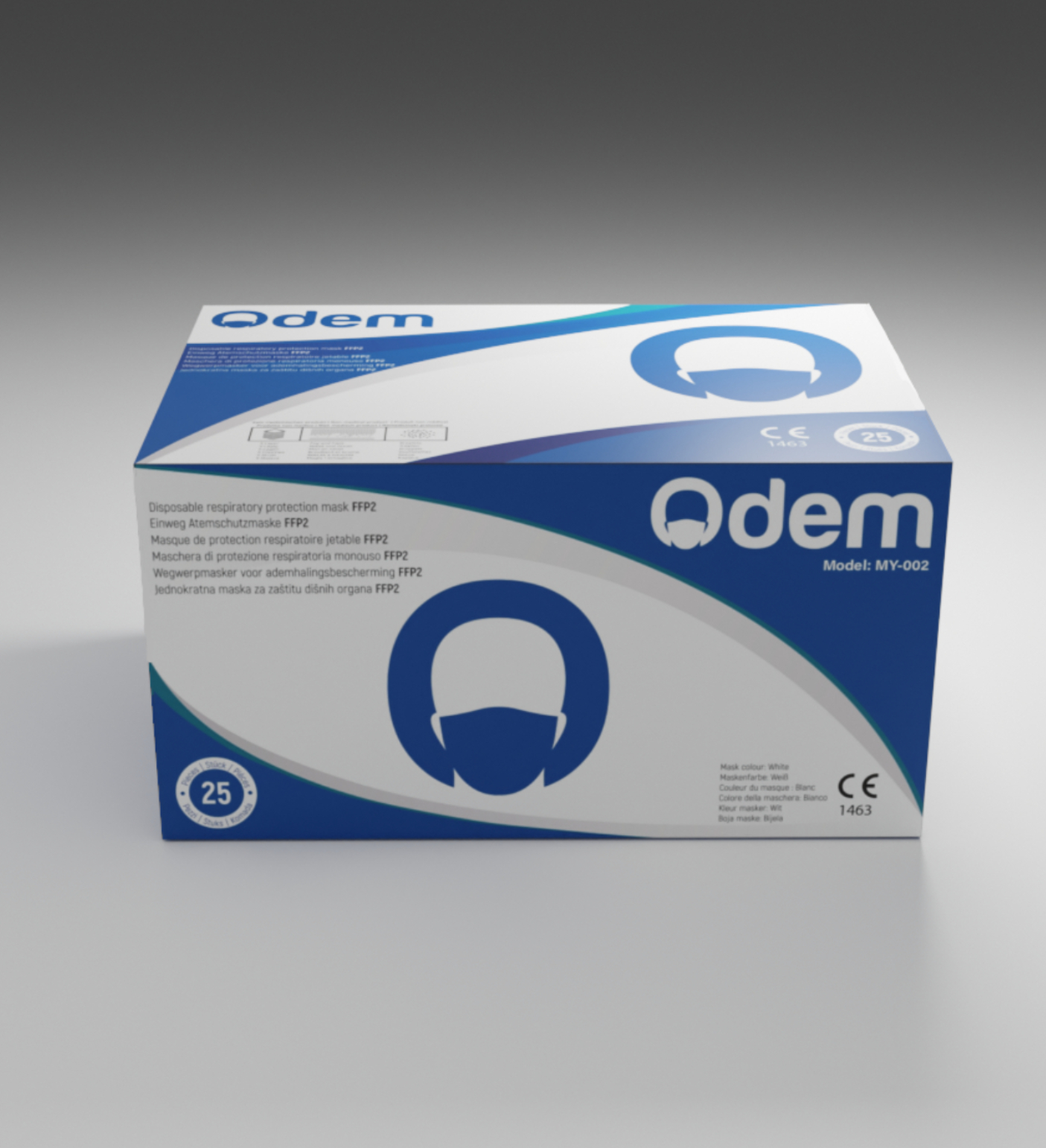 Philipp Keller
June 20, 2022 15:46

I had some questions when I bought the product and they answered them quickly. They provide a professional service.
⭐⭐⭐⭐⭐

Face masks and breathing masks B2B wholesale for business customers or resellers
Face masks and breathing masks protect children and adults from viruses, pathogens and polluted air. As a B2B wholesaler for respiratory masks for companies or resellers, we have a large selection of different models and protective masks ready for you that offer you important protection.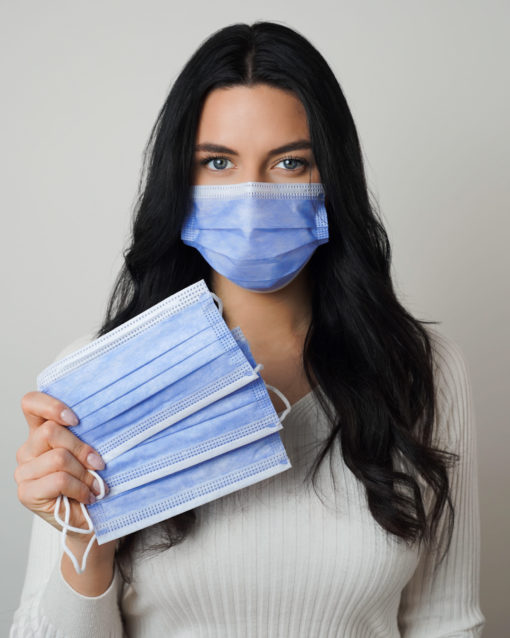 The equipment of our face and breathing masks for B2B business customers and resellers varies depending on the requirements. While some models offer protection against pathogens, viruses and aerosols, other protective masks are mainly used to ward off dust and heavy air pollution. With the face and breathing masks from our B2B wholesalers for business customers and resellers, you not only protect yourself, but also contribute to the well-being of those around you.
Face masks and breathing masks of protection class FFP2
Respirators of the class FFP2 from our wholesaler for B2B business customers or resellers are suitable for work environments in the vicinity of which you are exposed to substances that are harmful to health. They are recommended to all users who work with substances that are harmful to health in their work environment. The masks must filter out at least 94 percent of the particles in the air if they are less than 0.6 microns in size.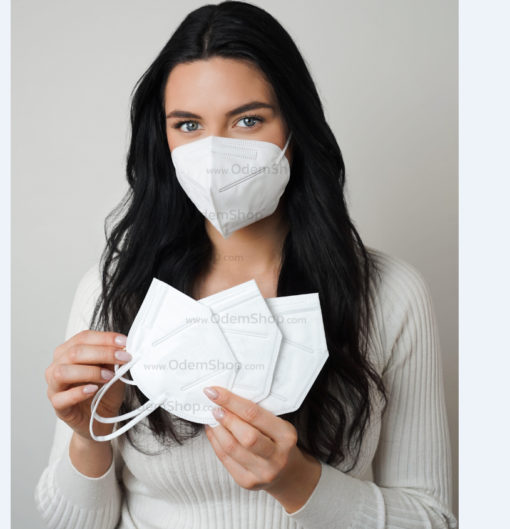 Since initially too few FFP2 protective masks were available during the Covid-19 pandemic, Chinese KN95 masks were released as part of the fight against the coronavirus. However, these protective masks do not fully comply with the FFP standard applicable in Europe. At the same time, many of these respiratory protective devices are of poor quality and have neither valid CE approval nor valid test procedures. As an experienced B2B wholesaler, we therefore recommend the use of medical masks and FFP2 or FFP3 protective masks, which offer you important protection in everyday life and in your work environment as well as during the corona pandemic.
Face masks and breathing masks of protection class FFP3
Class FFP3 respirators are suitable for work environments in which high levels of air pollution are to be expected. The models offer the highest possible protection against polluted breathing air and filter at least 99 percent of the particles in the air. In addition, the protective masks that you can buy from us as a B2B wholesaler must be able to filter out both carcinogenic and toxic substances from the air you breathe. The filter material in FFP3 protective masks is therefore particularly tight, but also offers high breathing resistance. To reduce this and make it easier to breathe under the mask, the face masks and respirators have an exhalation valve that directs the air you exhale outwards, making it easier for you to breathe.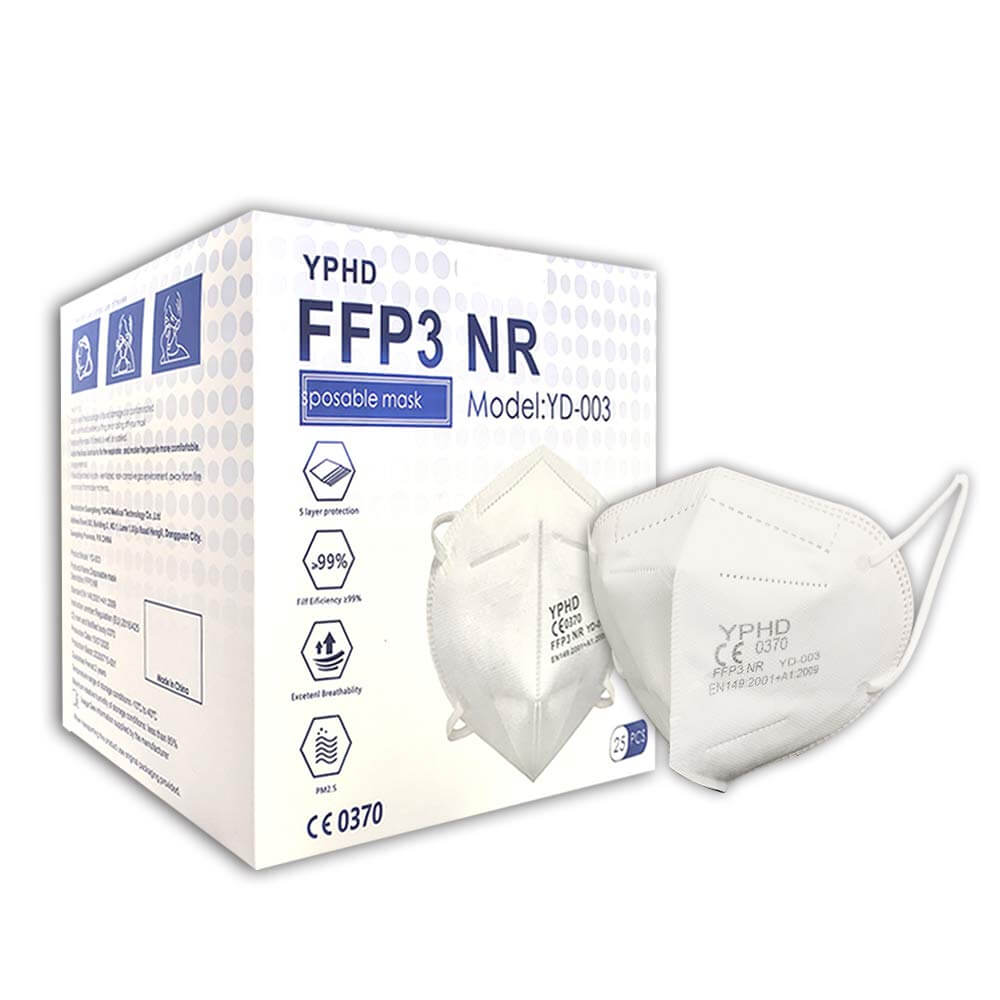 COVID-19 Rapid Test Kit
Coronavirus disease or COVID-19 is a contagious disease spread by a novel coronavirus. The virus wreaked havoc in the entire world forcing people to stay at home, maintain physical distance, wear masks, and frequently wash or sanitize hands and surfaces. Speedy containment of the virus is essential, and testing helps reduce the spread. COVID-19 Rapid test remains the gold standard for diagnosis. You can purchase CE-Approved COVID-19 Rapid test kits at an affordable price from our wholesaler specifically for our B2B customers or resellers.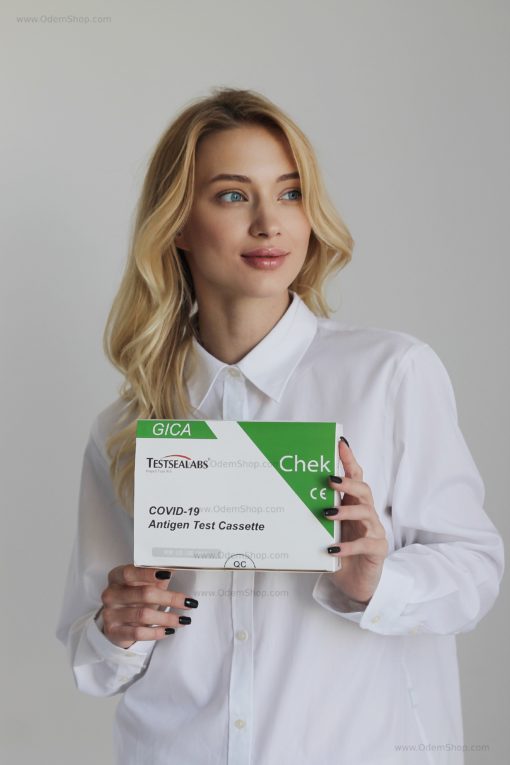 Our COVID-19 antigen rapid test kit is based on the immunochromatographic technology of colloidal gold and uses the double antibody sandwich method to detect the COVID-19 antigen in the human throat or nasal swab samples. The test kit is used for the early detection of the infection and results are obtained within 15 minutes. The Corona test kit we supply has high accuracy with high sensitivity and specificity as well as does not having cross-reactivity with other respiratory viruses. The kit is evaluated, CE certified, 97.6% sensitivity, 98.4% specificity with a simple workflow offering accurate results in just a few minutes. Moreover, there is no need for special equipment and is suited for on the spot testing. For price quotes and queries, please contact us today.